One-Eighth Dispensary's branding was designed to align with the elite, luxury lifestyle of downtown Tampa. Downtown Tampa has flourished in the past few years. Million-dollar condos are popping up around the city, providing enviable waterfront property for those who crave the high life.
One-Eighth is their brand.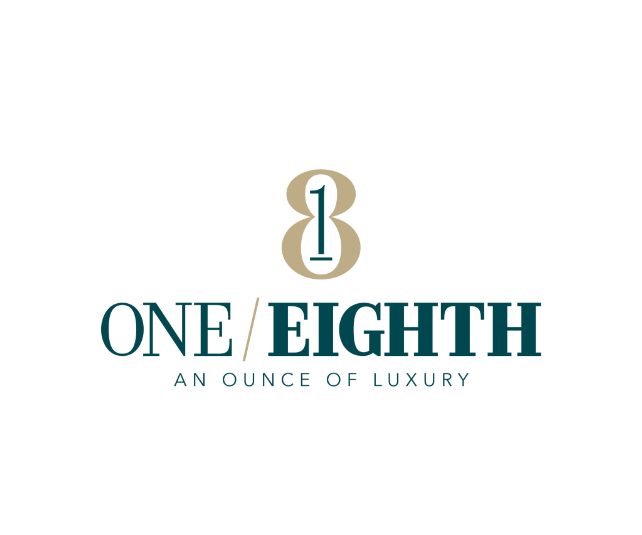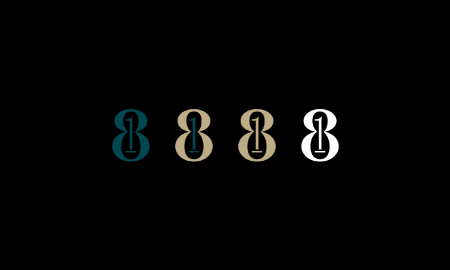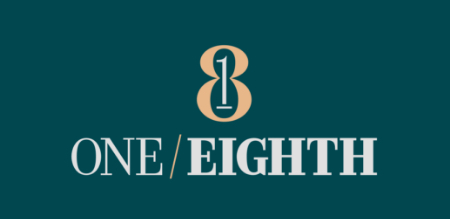 Inspired by the standard amounts in which cannabis is sold, the One-Eighth name provides a direct yet subtle connection to the industry.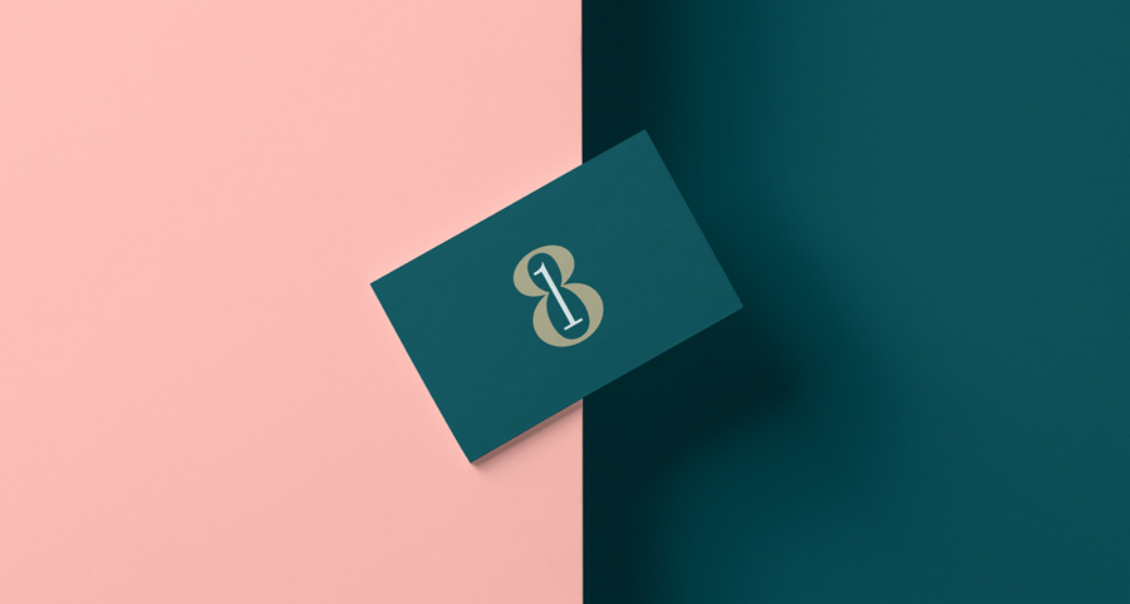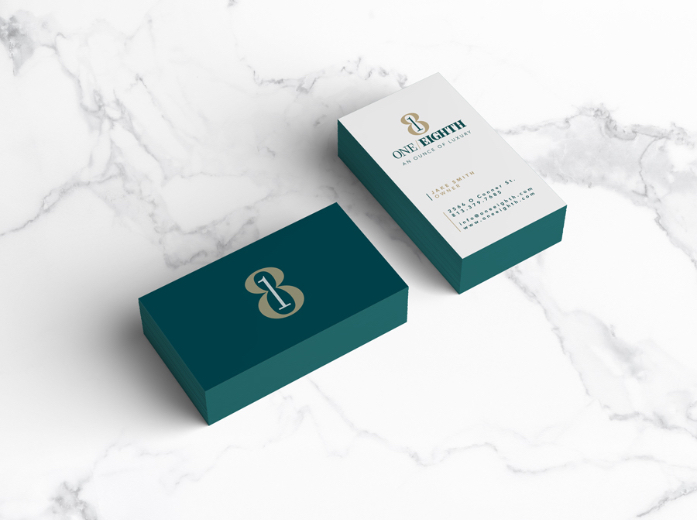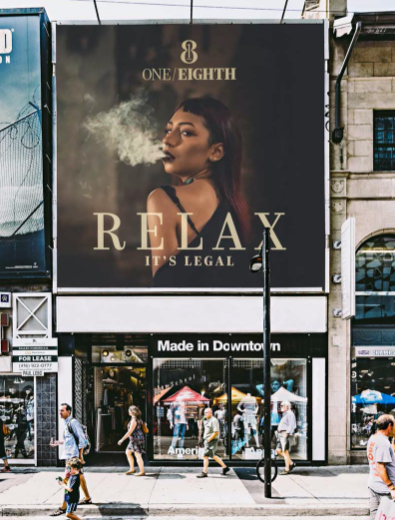 One-Eighth's packaging comes in two styles: one that is clean and modern and one that is inspired by the iconic repeating logo patterns used by a number of luxury fashion brands.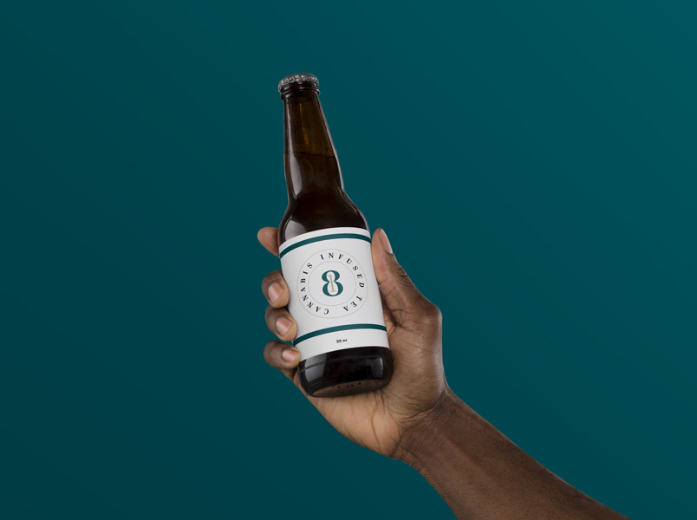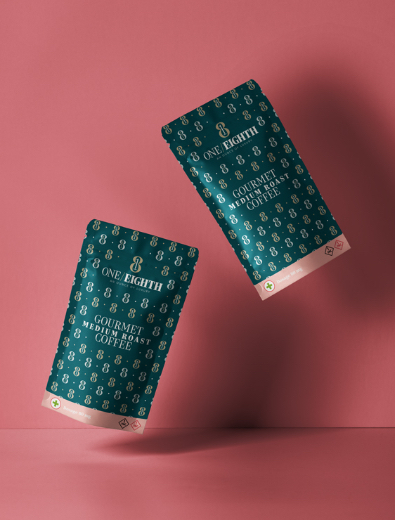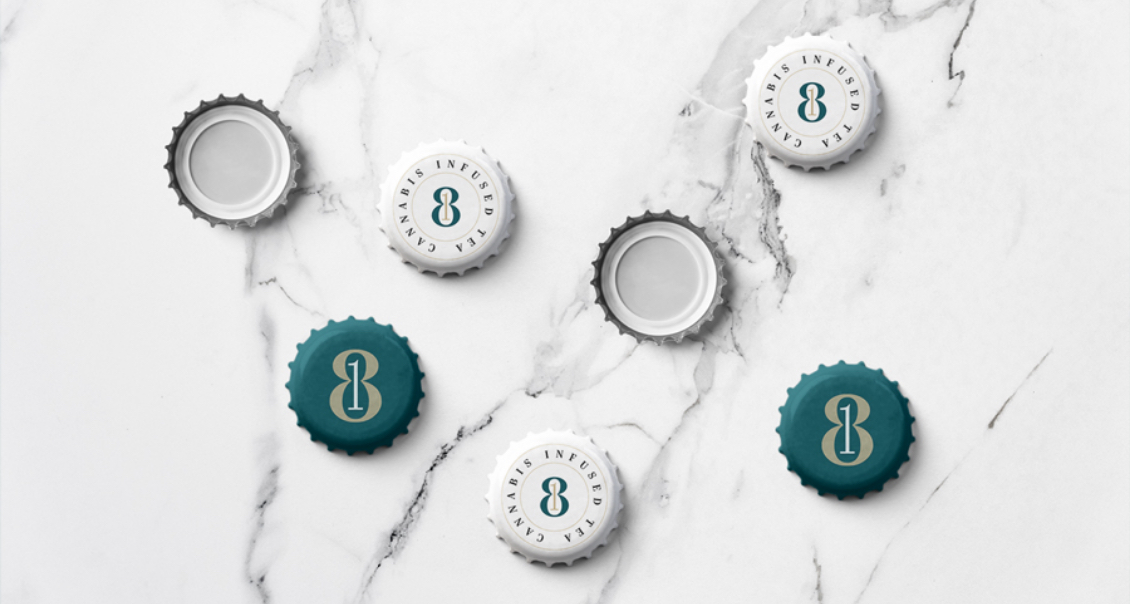 The business stationery is kept elegant and simple.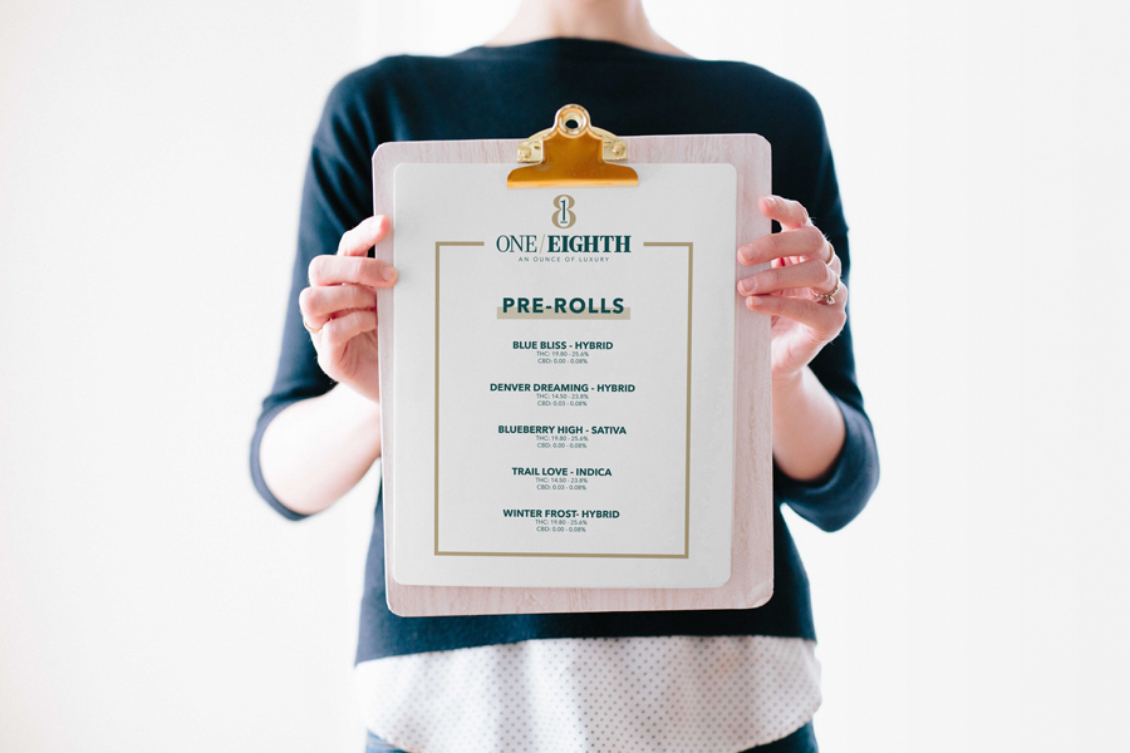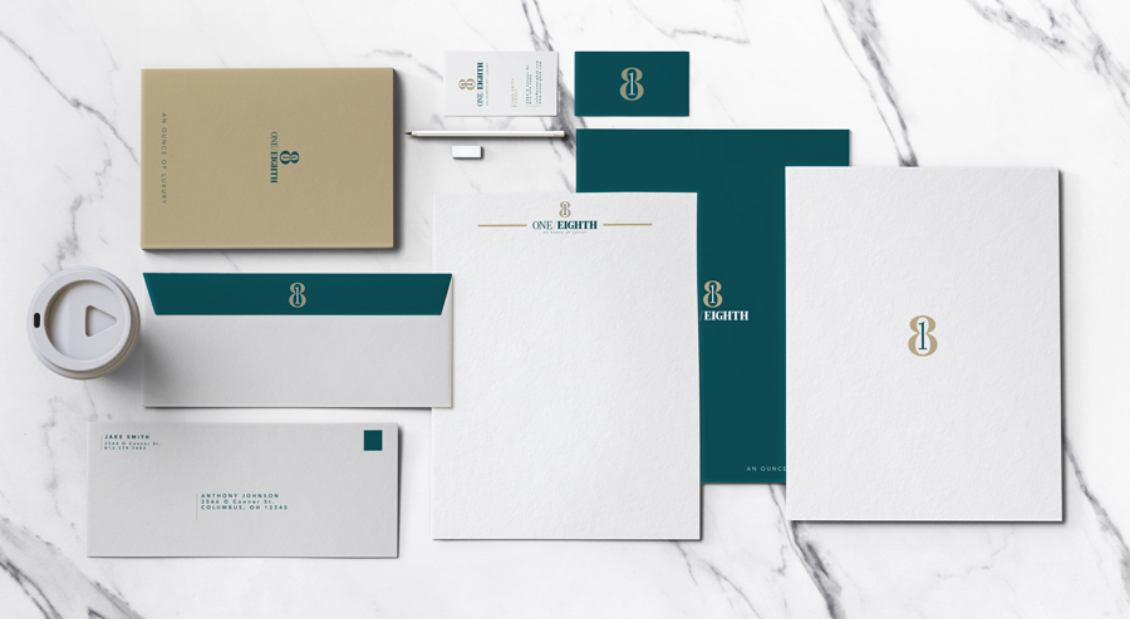 As cannabis use becomes increasingly legal throughout the nation, it is also becoming more socially acceptable. This brand helps push back against remaining stigma surrounding cannabis.